This summer, I was on the hunt for new sunglasses. I have plenty of sunglasses for outdoor activities; everything from cheap and easily breakable to top-tier cycling shades.
But what about something more stylish?
Something that would be more appropriate for a beach wedding and carnival in Costa Rica?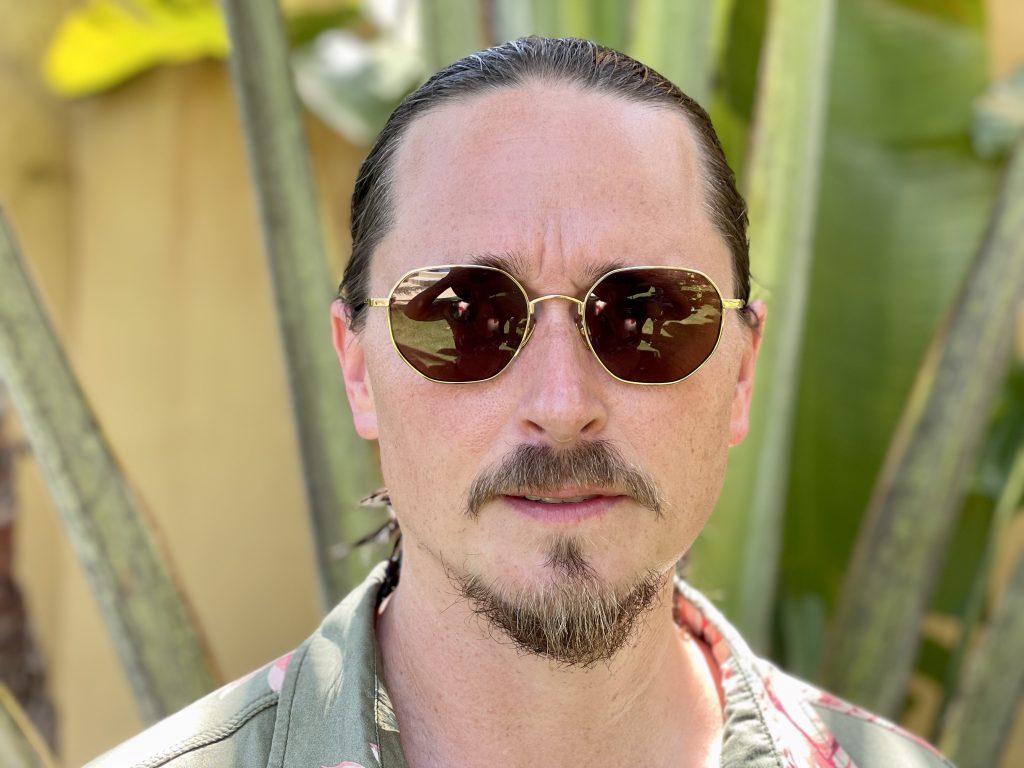 Our friends at Zeal Optics in Boulder sent us a pair of their Easterly Aviators to test out just in time for our flight out.
Given the trend of aviator sunglasses after the latest Top Gun movie, I was game.
The style of the Easterly Aviator is a classic throwback to the 1960's. They are smaller and rounder than your typical aviator shade, but there is a really cool vibe that is channeled when wearing them.
They are built with a hardy, but light stainless steel frame. These aviator sunglasses are so light. I always dislike heavy glasses that leave marks on my nose from the pads, but these sit and rest easily without the excess weight.
The frame is accented with recyclable, eco-friendly Hexetate on the tips.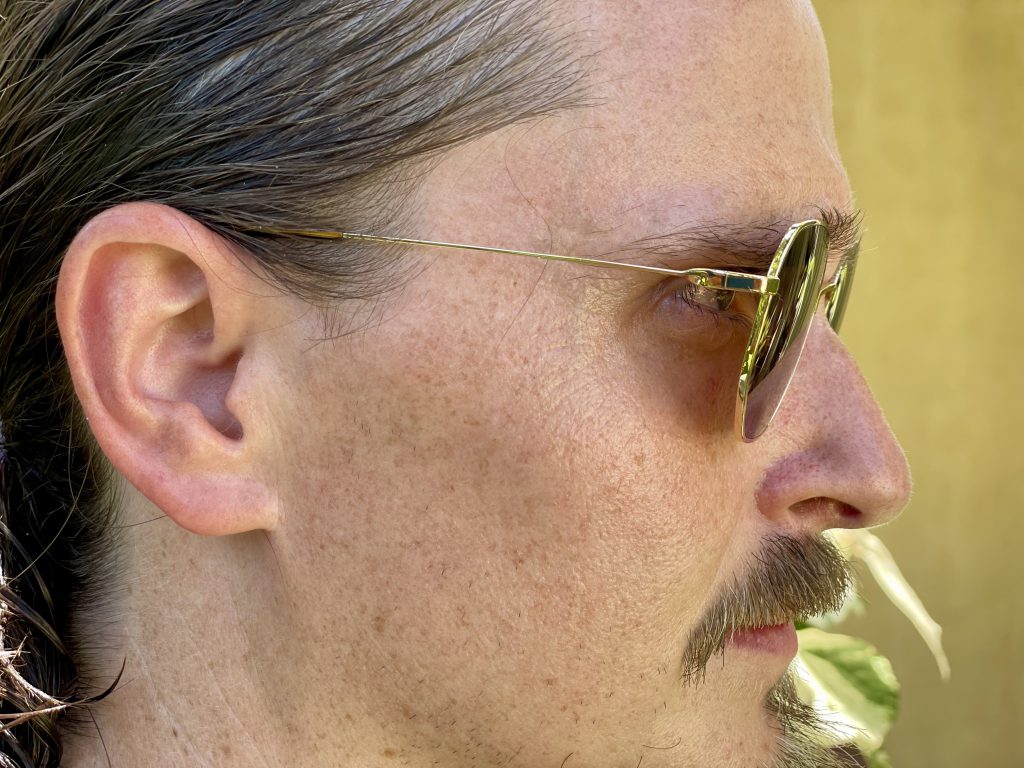 The lenses are also eco-friendly, using plant-based Ellume Polarized lenses.
Lenses made of plants? Who would have thought? Other lenses are made with a petroleum-based polymer. But Zeal Optics' approach allows for a lens that is better for the environment and is also lighter and more comfortable.
The lenses are also polarized and have a scratch resistant hardcoating.
The Easterly Aviator's fit is advertised on their as small/medium. Before trying them on, I was a bit worried. My reading glasses are "wide." Would my head be too big? No. These fit perfectly!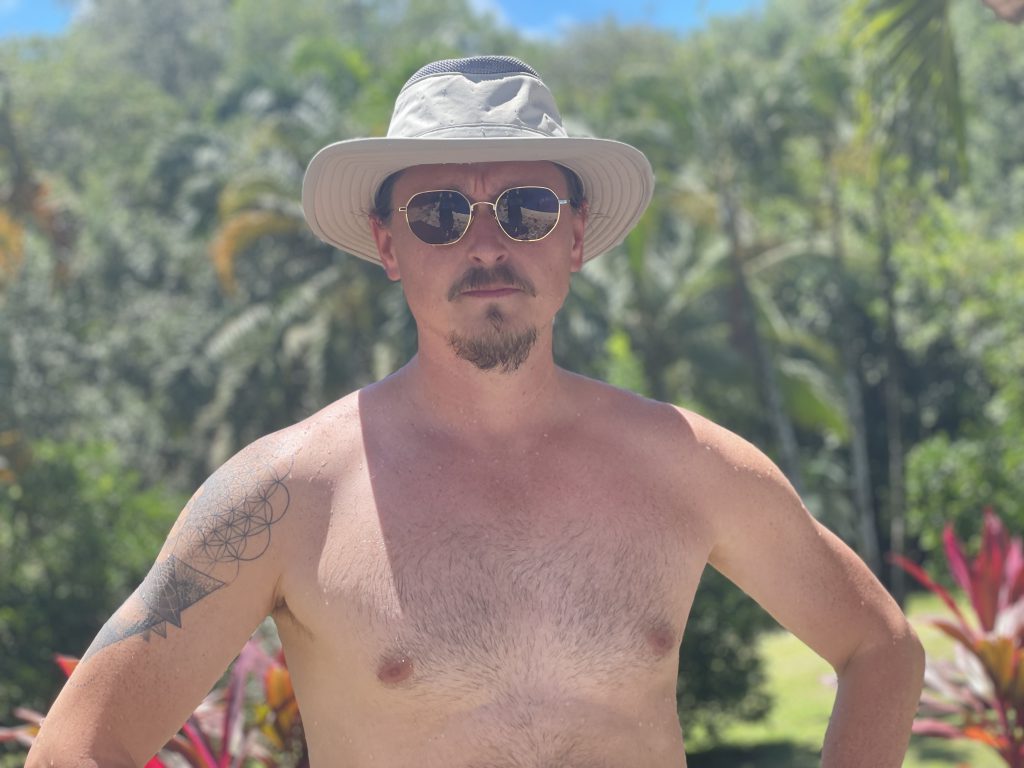 Plus, these were perfect for our Costa Rica vacation. They were really stylish for the wedding and carnival-themed afterparty. They were also a great fit for lounging at the pool or relaxing on the beach.
Now, I know we are an outdoor adventure company. I would recommend these for light hikes, but nothing too technical. Likewise these are great for paddleboarding or boating. But I wouldn't suggest these for trail-running or your weekend cycling tour.
They retail for $199 and can be purchased on their website or at your favorite outdoor retailer.