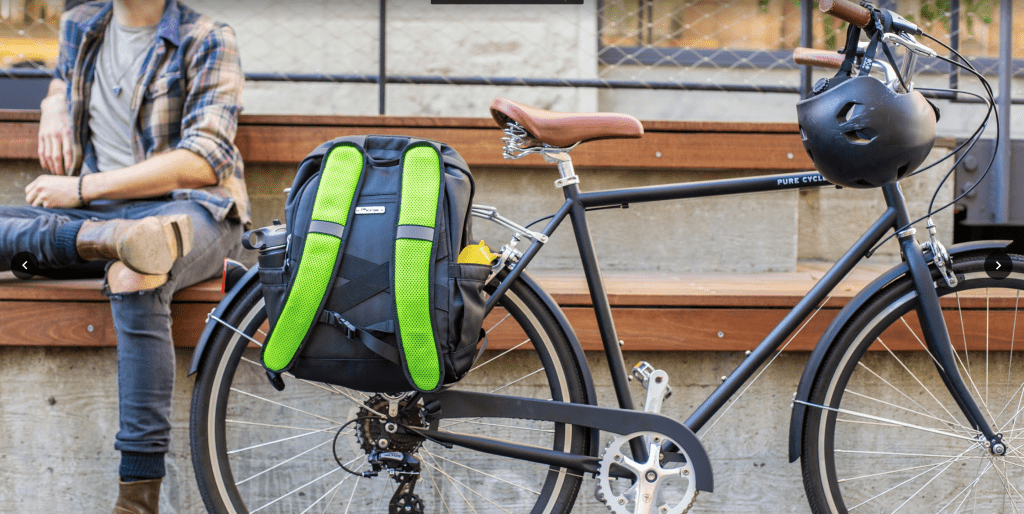 I live close enough to my office, that bike commuting has become more of a have to instead of continuous mental debate of "Should I?" I have comfortable enough commuting backpacks, but in the heat of summer there were days where I'd show up to work and my back would be a hot sticky mess.
Avoiding a good back sweat is only one reason to buy a pannier. There's also the convenience of not having that extra weight on your back. Even though my commute to work is around 15 minutes, the route I take back home takes me 25, but given all the trails around me, it also provides the option of going for a longer ride. And lets be honest, if you're commuting more than 15 minutes, having the weight of a computer, lunch, clothes, etc is not the best way to start your day.
Po Campo popped up on my radar mostly because of their mission. Besides creating some really awesomely designed bags, they partner with World Bike Relief and for every 50 bags sold, they fund a bike to mobilize students, healthcare workers, and entrepreneurs in parts of the world where distance is a barrier.
They recently sent me the Irving Backpack Pannier 2 to test. This is the first pannier I've owned. It was easy to transition my work things from a larger backpack into the smaller, compact Irving Backpack Pannier.
On my work commutes, I can easily carry my 13-inch Macbook Pro, a change of clothes for a lunch run, food, and toss my protein shake shaker in a side pocket.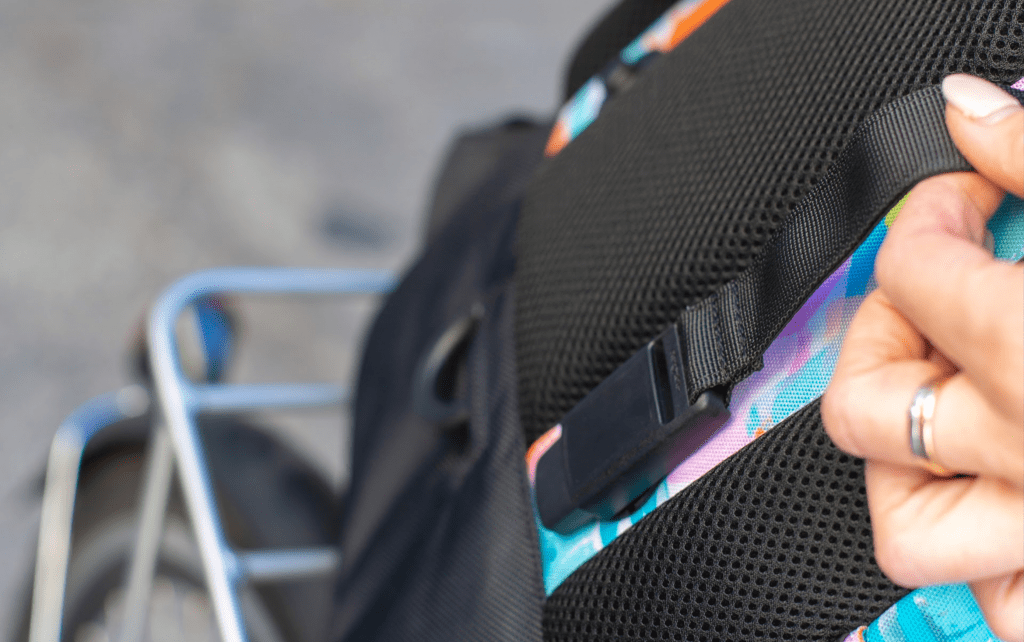 It functions as a backpack, as well. To attach it to my rack, I flip the backpack straps to the front, clip the sternum strap so they stay in place, and use their patented Fidlock® magnetic clips to attach it to the rack. The straps, once reversed, are a bright reflective green that really stands out in the wee hours of the morning before the sun has fully come up over the horizon.
My ride to and from work is a bit bumpy on gravel trails, so I also utilize their hook at the bottom of the bag to connect to the bottom of the rack.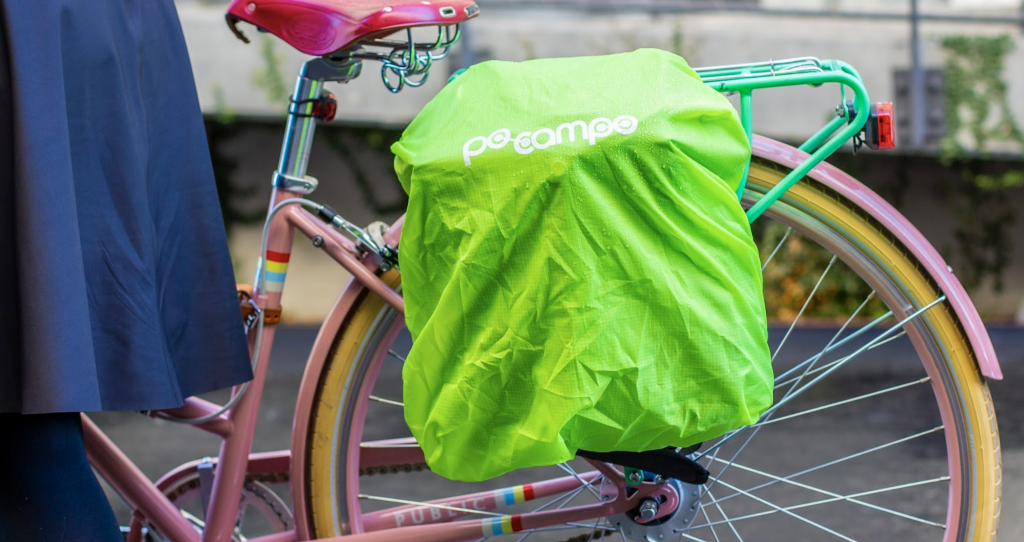 The bag itself is waterproof with water-protected zippers. Hidden away in the bottom of the bag is a built-in raincover. It's made from a bright green, waterproof vegan fabric. I had the ability to utilize this a couple weeks ago when Colorado got their earliest snowfall in decades. When I got to work the raincover was splattered, but it was easy enough to wipe away the mud before stashing it back away in it's hidden pocket.
If your bike has a rack that can equip a pannier, I highly suggest the Irving Backpack Pannier 2. Since using it for the first time, I haven't gone back to my standard backpack. It is a great companion for my work commute and I'm looking forward to finding the right opportunity to take it on longer and larger adventures.