If you could have the perfect after-pool or post-beach shirt, what would it look like?
Would it have a sunglass holder?
Would it be lined with the softest towel-like material?
Would it have a dry pocket that you could slide your iPhone in so that you could take it to the pool or beach without worrying about keeping it dry?
Would it have a pocket to stash an extra beer or seltzer?
Would it come with a bottle opener and coozie?
Sounds like a dream, doesn't it?
But California Cowboy lives on making your beachwear / poolwear dreams a reality.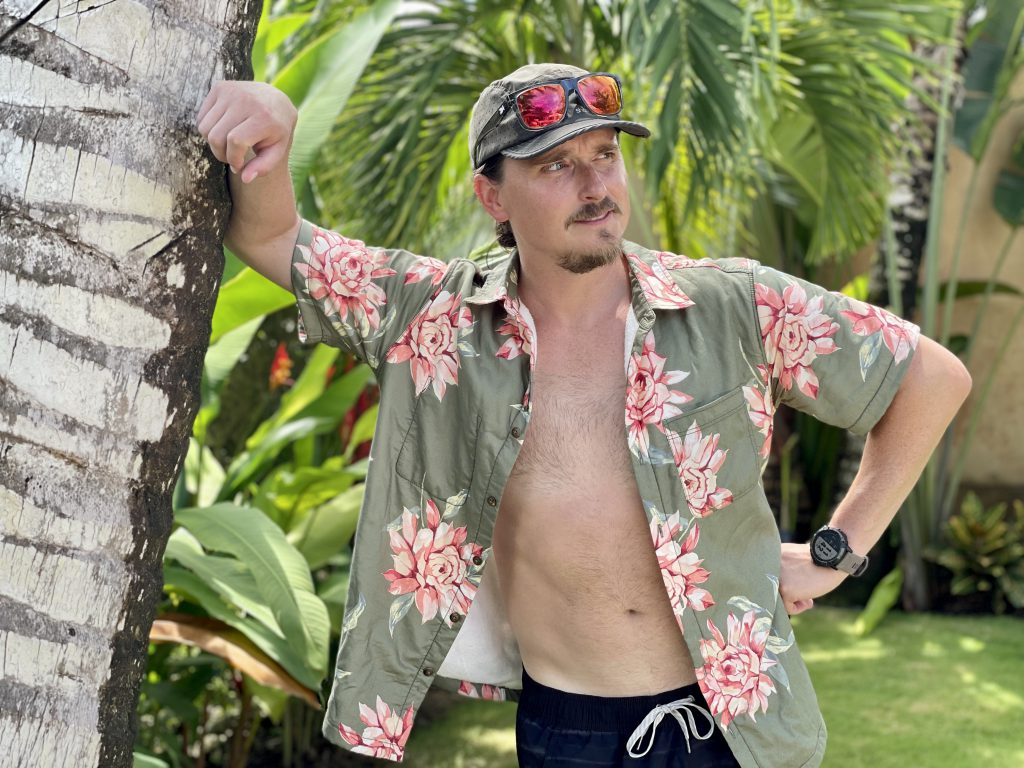 This summer they've released their High Water Shirt, which is the amalgamation of all these possibilities.
Over the last month I've been hanging out in Costa Rica. Pura Vida, all the way.
A lot of time at the beach and pool and this shirt has become a stable in my daily attire.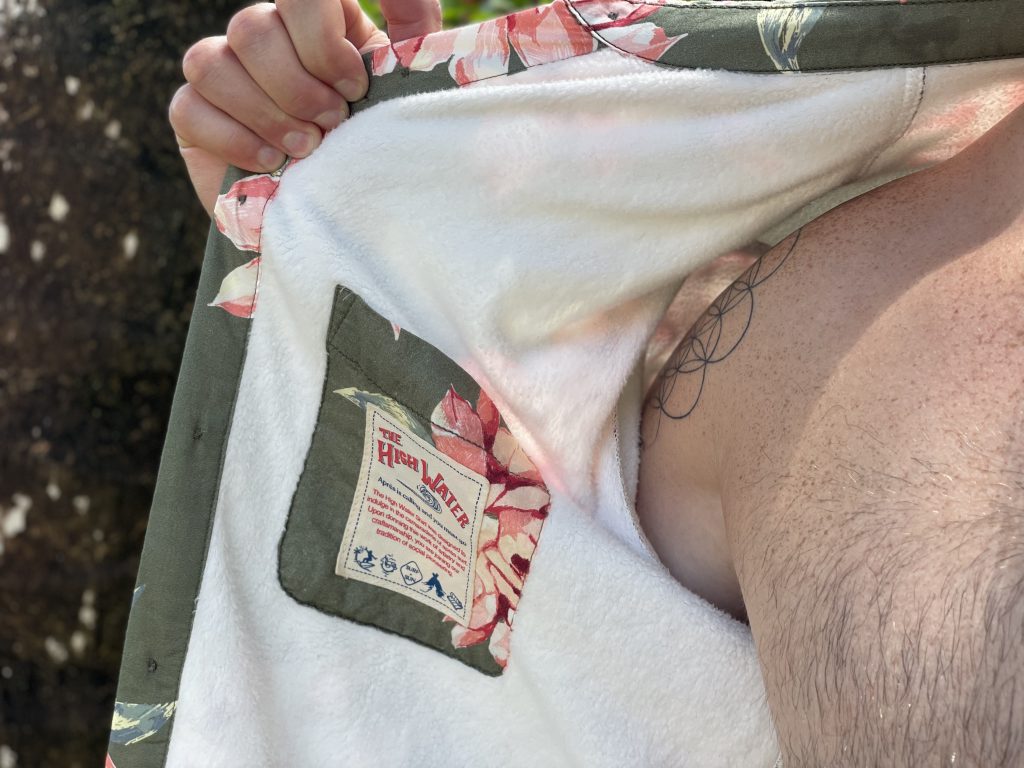 It is lined with terry cloth, so I can hop out of the pool, put it on and be dry and comfortable.
I have three kids, so I'm always chasing after them. Sunglasses stashed on the head or easy to lose, so having a sunglass holder built into the shirt is amazing.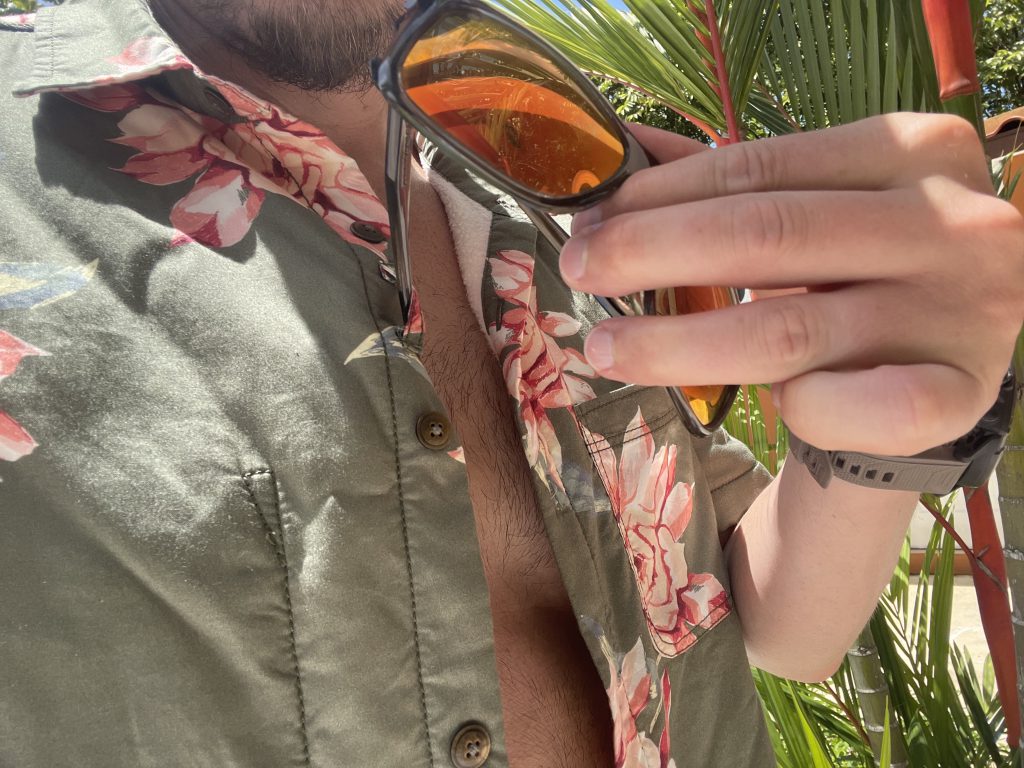 Likewise, being able to carry an extra beverage or two is very important. The High Water Shirt has that covered with their beverage pocket.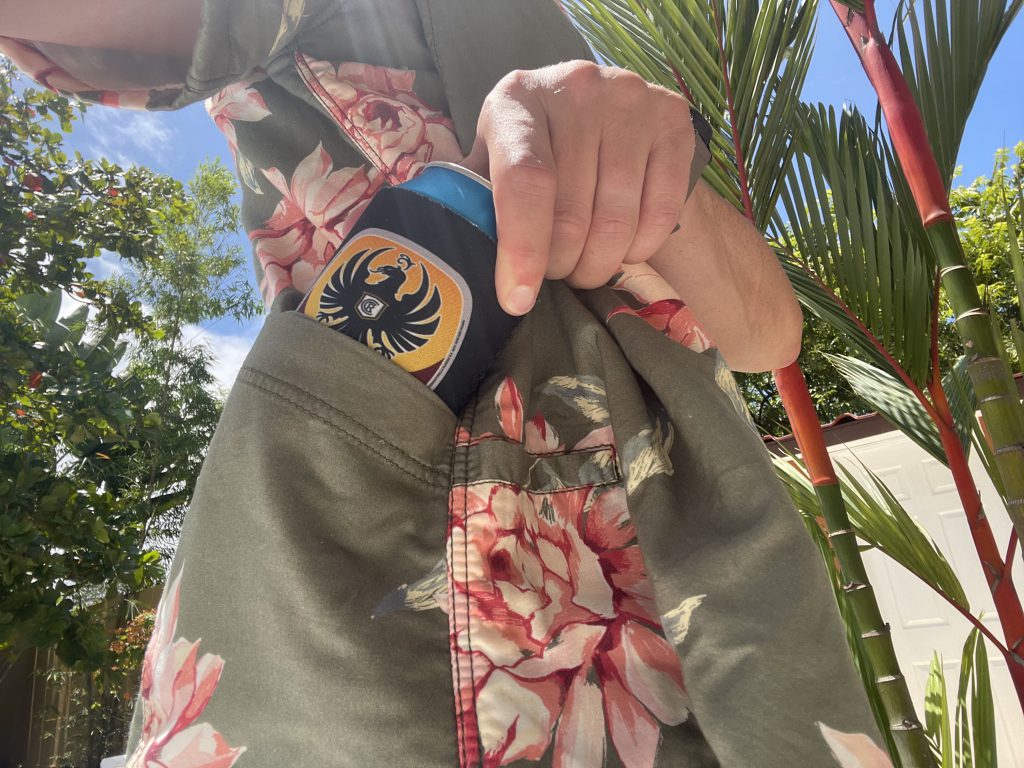 It's easy to keep a cold one safe while you're sipping on another one. Or, if you're chasing after kids, stash your beverage into your pocket for safe keeping.
If you're at the beach, it's also a great pocket for stashing seashells.
Finally, there is the dry pocket. It can easily hold a iPhone Pro Max, wallet, and keys.
Needless to say, the product design on this is fantastic.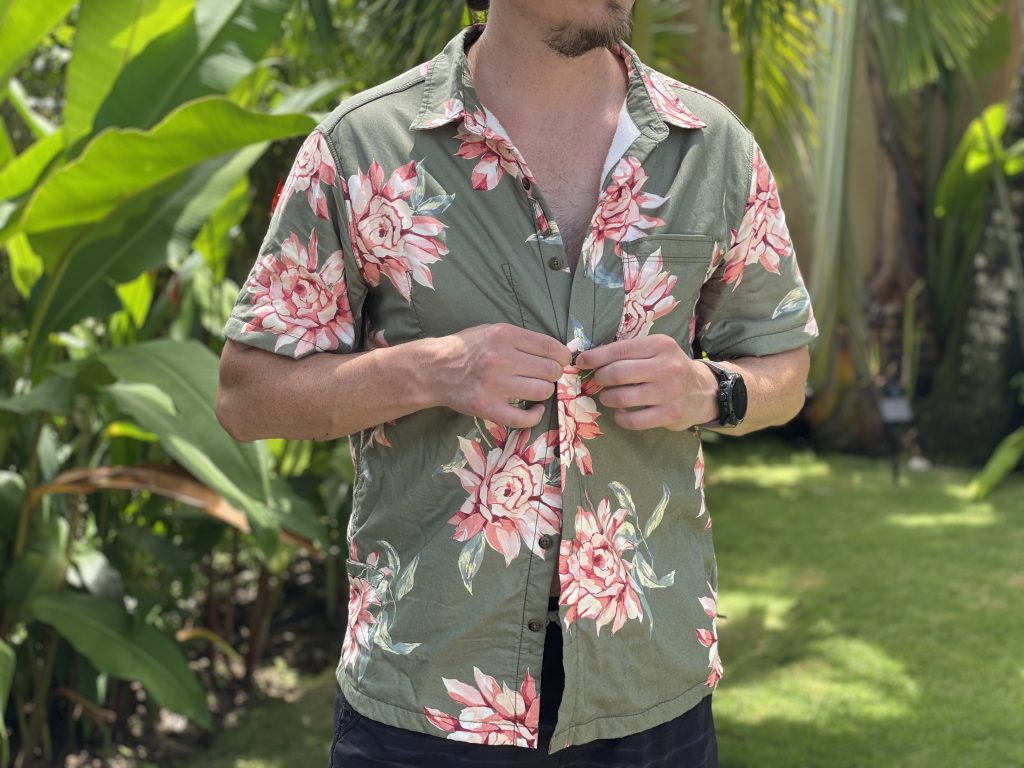 I love this product and it is going with me to the pool and beach every time I go.
You can purchase the High Water Shirt on their website. I am 5'11", 185 pounds, and wear a size Large.