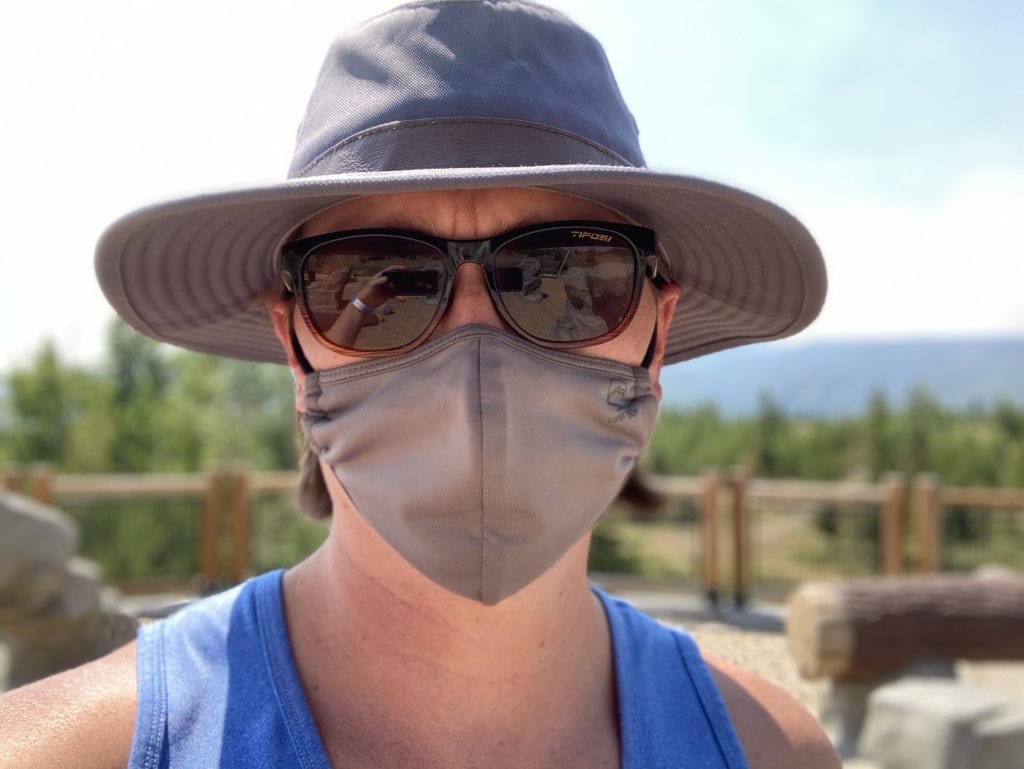 Wherever you're reading this, it seems that wearing masks is the new norm on or off the trail.
Since we've started wearing face masks, more and more companies have released their variation, but Sunday Afternoons UVShield Cool Face Mask stands out.
The mask is made from a UPF 50+ sun protective, chemical-free cooling fabric. It has a contoured shape and soft mesh liner and straps to make sure the mask fits securely and comfortably over the nose and mouth. The fabric is also moisture-wicking and breathable.
This last point is probably the most important. As COVID-19 picked up speed in 2020, it became more and more important to have a mask with you at all times. With other masks when I hiked, biked, or ran it was noticable how hard it was to breath when the mask was up. With Sunday Afternoons UVShield Cool Face Mask, I can easily breath when having the mask up. And with their elastic ear loops, I can easily keep the mask connected while being active, pulling the mask up or down, depending on if people were near.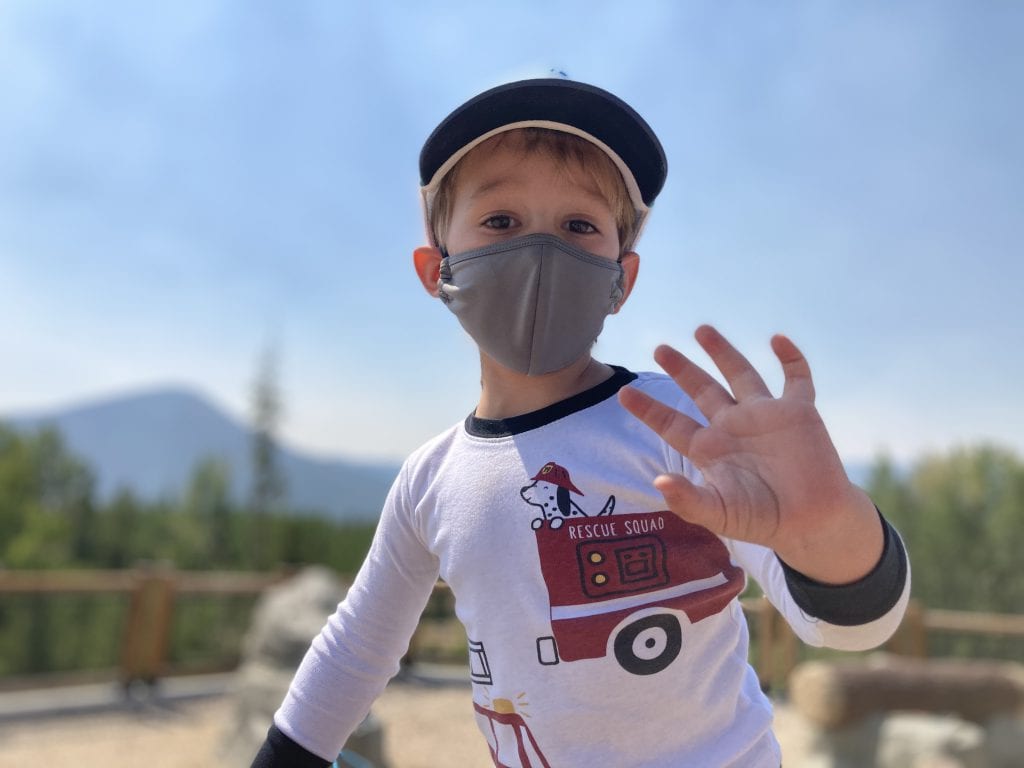 The masks we tested came in adult and kid sizes. You can find them at Sunday Afternoons website.