As someone who has used the Forclaz Trekking Carry Bag for various activities, I can attest to its versatility and comfort. Whether I am using it for a weekend camping trip or a destination travel by plane, this bag has exceeded my expectations.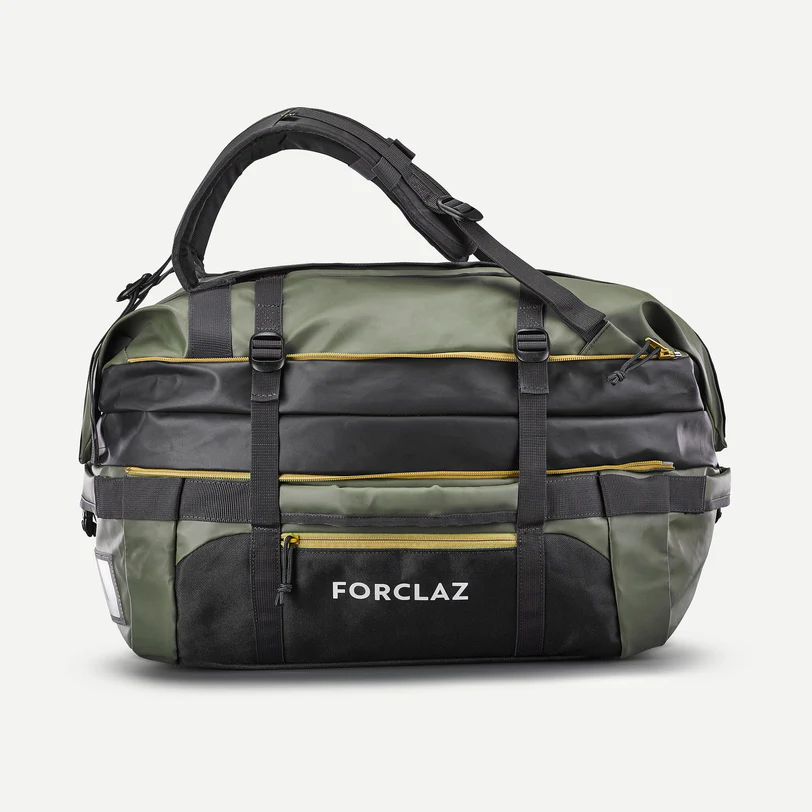 Carrying the bag is a breeze thanks to its comfortable carry system. The padded shoulder straps make it easy to wear on my back, even when loaded with heavy gear. The multiple handles allow me to carry it by hand or easily attach it to other bags or packs. I appreciate the lockable main zip, which provides an extra layer of security for my belongings, which is a comfort whenever I am traveling by plane or leaving this back at the bottom of a mountain face that I am climbing.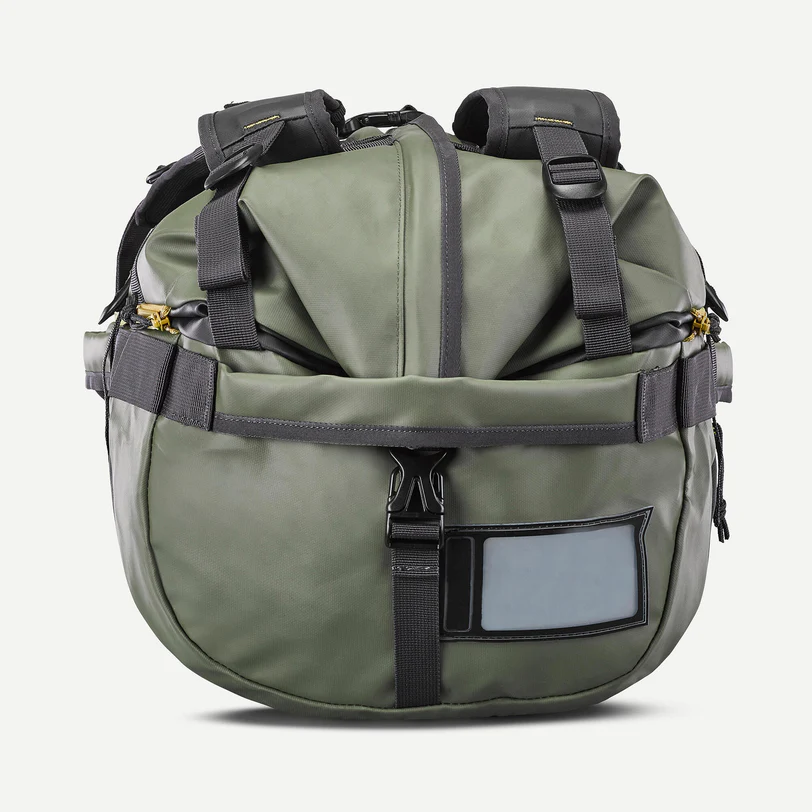 Packing for trips is a breeze with the Forclaz Trekking Carry Bag. The expandable capacity of 40L to 60L provides ample storage for all my essentials, and the multiple compartments and inner pockets keep everything organized and easy to find. I also love that it is accepted as cabin baggage by most airlines, making it an ideal choice for destination travel.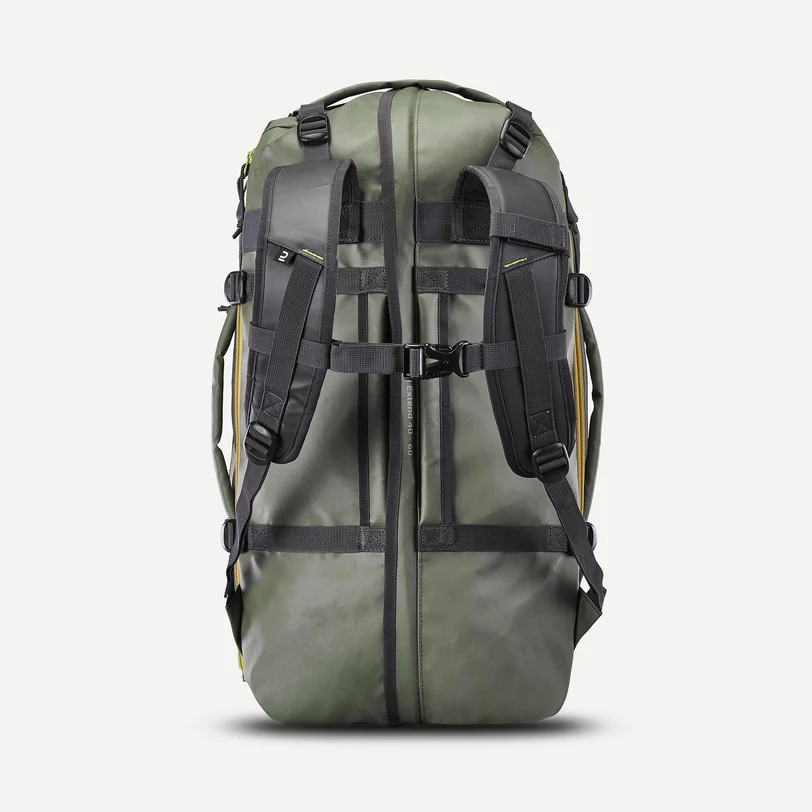 One of the standout features of this bag is its durability. The hard-wearing fabric and reinforced seams ensure that it will hold up to years of use, and the 10-year bag warranty gives me peace of mind. The water-repellent coating is an added bonus, keeping my belongings dry in wet weather, which was perfect when I took this bag camping in the Colorado mountains during the winter.
In conclusion, the Forclaz Trekking Carry Bag is a fantastic carry bag that is perfect for a variety of outdoor activities. Its comfort, versatility, and practical features make it a great choice for anyone looking for a reliable and convenient carry bag. Whether you are going on a weekend camping trip or traveling the world, this bag is sure to meet all your needs.