It's flannel season, y'all!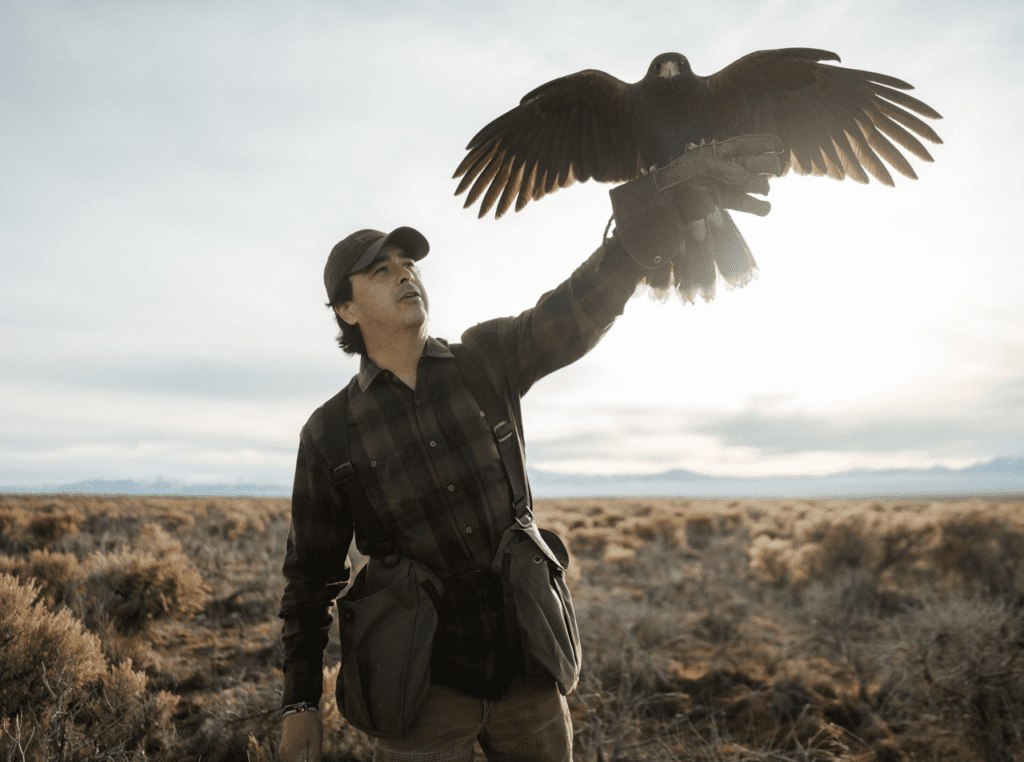 And KÜHL delivers with their FUGITIVE FLANNEL, one of my favorite flannels in my closet.
The FUGITIVE FLANNEL is a men's long sleeve mid-weight flannel. It is amazingly soft and has a KÜHL's signature stretch in it's fabric. It's breathable fabric moves with you for all-day comfort during the high and low-temperature swings of Fall.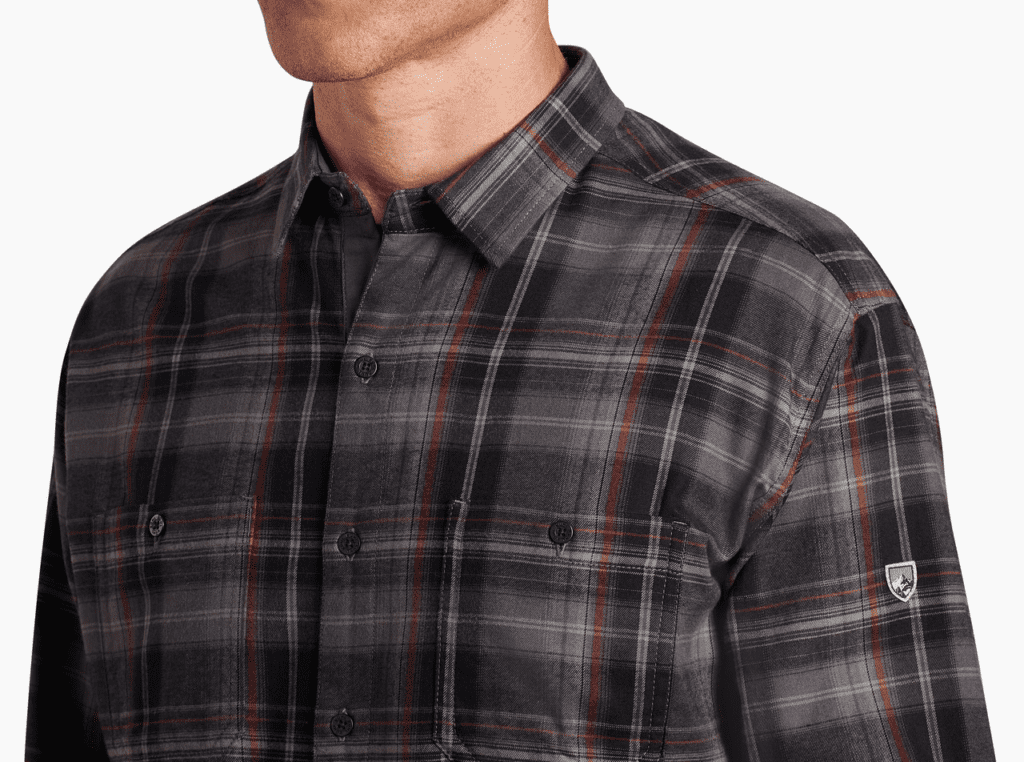 Why is this one of my favorite flannels? It is thick enough to be warm on the coldest days, but it isn't too thick to wear on warmer days. It's fit is versatile enough to fit over a light base-layer, as well.
It's fabric is a nice cut and allows for complete range of motion.
When KÜHL sent me the FUGITIVE FLANNEL to test, my first opportunity was at a Cub Scout camp. I was camp chef for 100 scouts and their parents.
Even while in front of our camp stove, moving and cooking for over an hour, I didn't feel overheated or uncomfortable.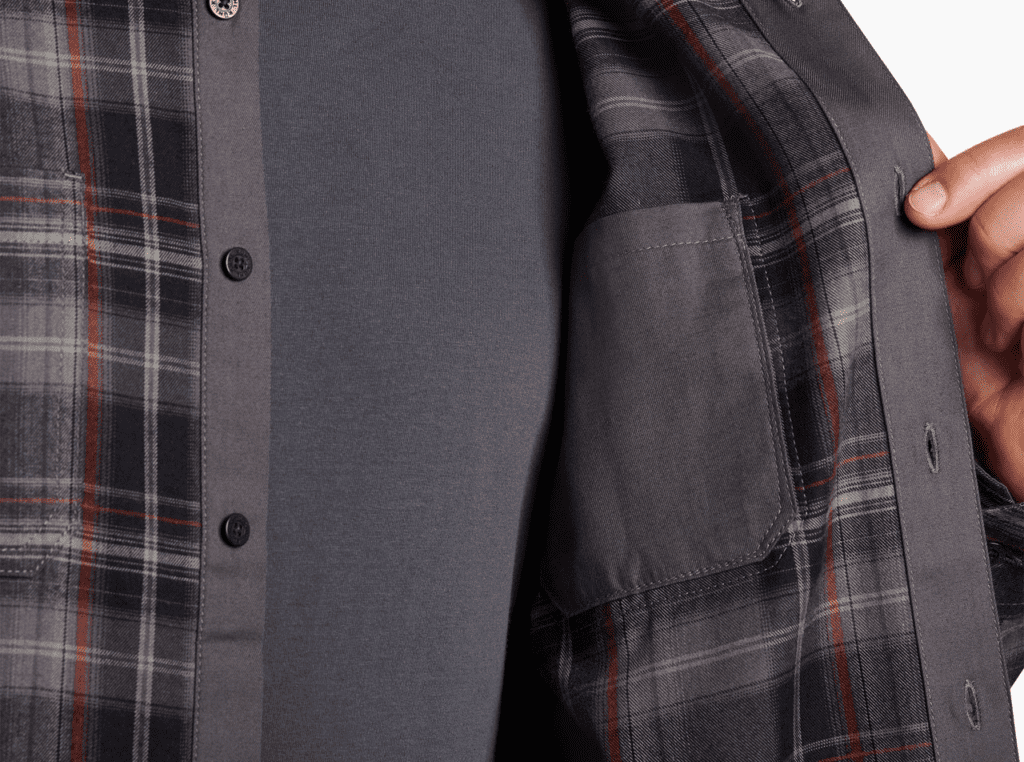 The shirt moved easily as I set up the tent, as well. One of my annoyances with shirts like these is that they are too light and ride up easily. Luckily this shirt didn't.
The FUGITIVE FLANNEL also looks great. It is the perfect shirt for camping, but also works well in the office or about town. It also pairs well with our recently review RESISTOR CHINO.
I am definitely going to replace a few of my other flannels with the FUGITIVE.
I am 5'11" and 185 pounds. I tested a size large and found that it was true to size.