As an avid outdoor enthusiast and dog lover, I am always on the lookout for products that provide comfort and convenience for my furry companion during our adventures. The Ruffwear Basecamp Dog Bed caught my attention, and after using it on numerous trips, I can confidently say it's a fantastic addition to any dog owner's gear collection.
Special thanks to Ruffwear for sending us the Basecamp Dog Bed to test for this article.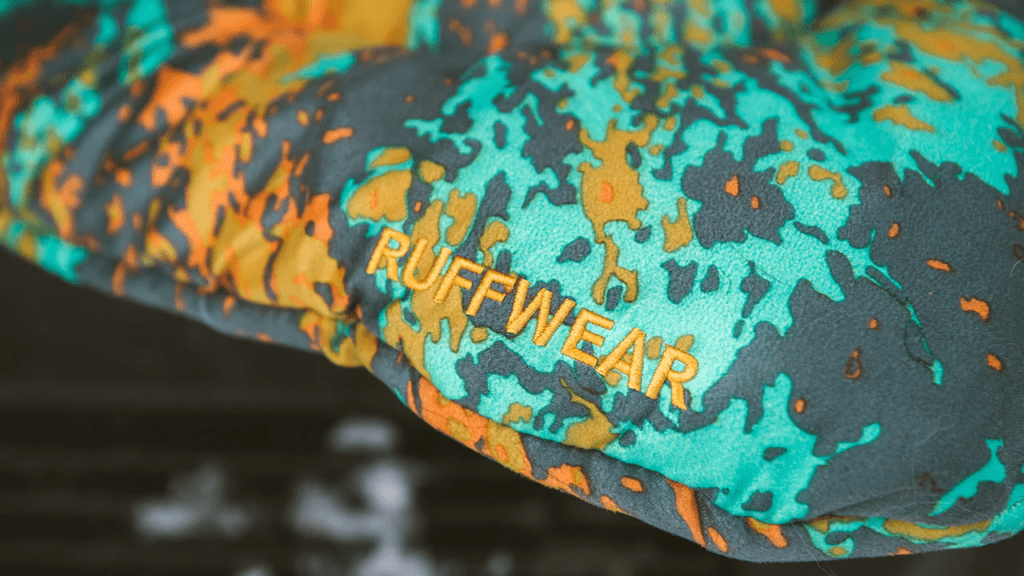 The first thing that impressed me about the Basecamp Dog Bed is the sense of place it creates for dogs on the go. Whether we're camping, hiking, or simply on a road trip, having a designated cozy spot for my dog to rest and relax is invaluable. The low-profile corner bolsters provide a subtle boundary that makes my dog feel secure and relaxed, while the crate-friendly dimensions make it versatile and easy to fit into different spaces.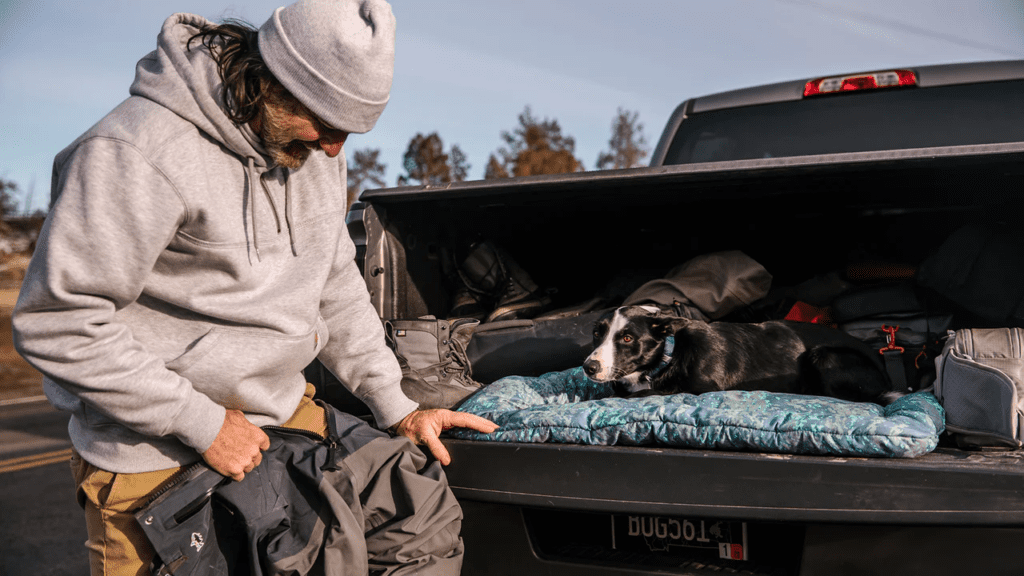 The comfort and quality of materials used in this bed are top-notch. The microsuede sleeping surface is soft, plush, and long-wearing, giving my dog a luxurious place to snuggle up. Not only is it comfortable, but it's also easy to clean, which is essential when dealing with outdoor adventures and potential messes. A quick wash in cold water with a gentle cycle, mild detergent, and tumble dry low is all it takes to keep it fresh and ready for the next escapade.
What sets the Basecamp Dog Bed apart is its commitment to sustainability. The polyfill interior is made from post-consumer recycled materials, contributing to a healthier environment and reducing waste. As a conscious consumer, it feels good to know that my dog's bed is made with eco-friendly materials.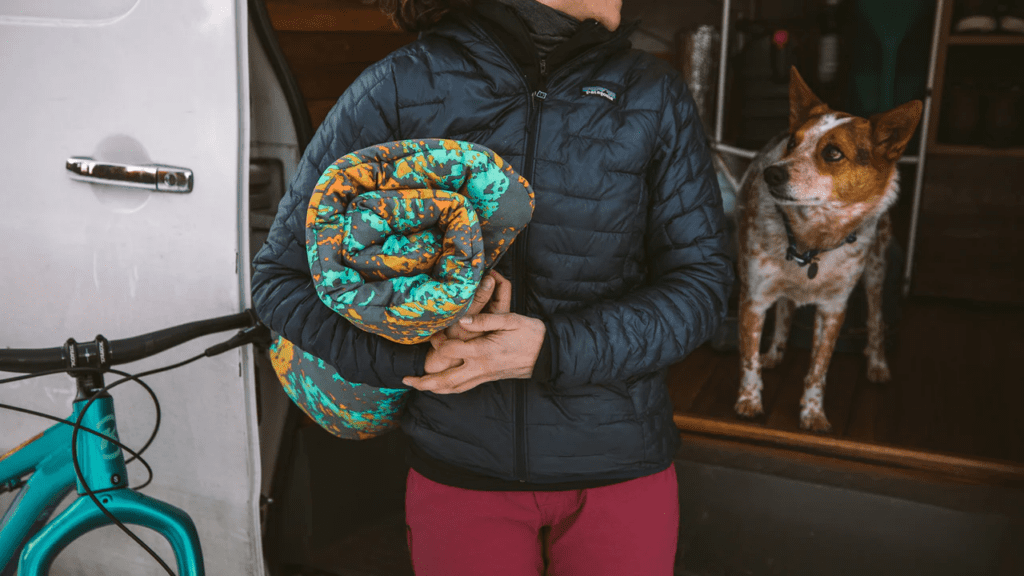 Portability is a must for any outdoor gear, and this dog bed does not disappoint. It is lightweight and flexible, making it a breeze to pack and carry along on our adventures. Whether we're backpacking or simply heading to the local park, the Basecamp Dog Bed doesn't weigh us down and fits easily into our gear.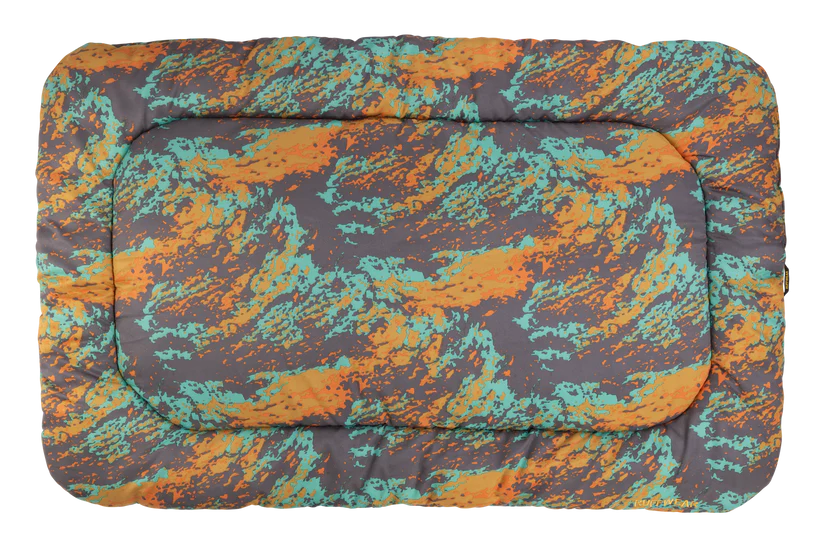 Overall, the Ruffwear Basecamp Dog Bed has become an essential part of our outdoor gear setup. Its comfort, durability, and eco-friendly construction make it a standout product in the market. My dog loves having his cozy spot to unwind, and I appreciate the peace of mind knowing that he's comfortable, no matter where our adventures take us. If you're a dog owner who loves to explore the great outdoors, I highly recommend investing in the Ruffwear Basecamp Dog Bed for your furry companion.