If you're looking to outfit yourself with the best ballistic glasses on the market, look no further than the Smith PivLock™ Echo MAX Elite! From the durability of its frames to the high-quality lenses and excellent interchangeable shields, these glasses are an all-around impressive piece of eye protection that will meet your needs in any environment. Read on to learn everything you need about these special glasses!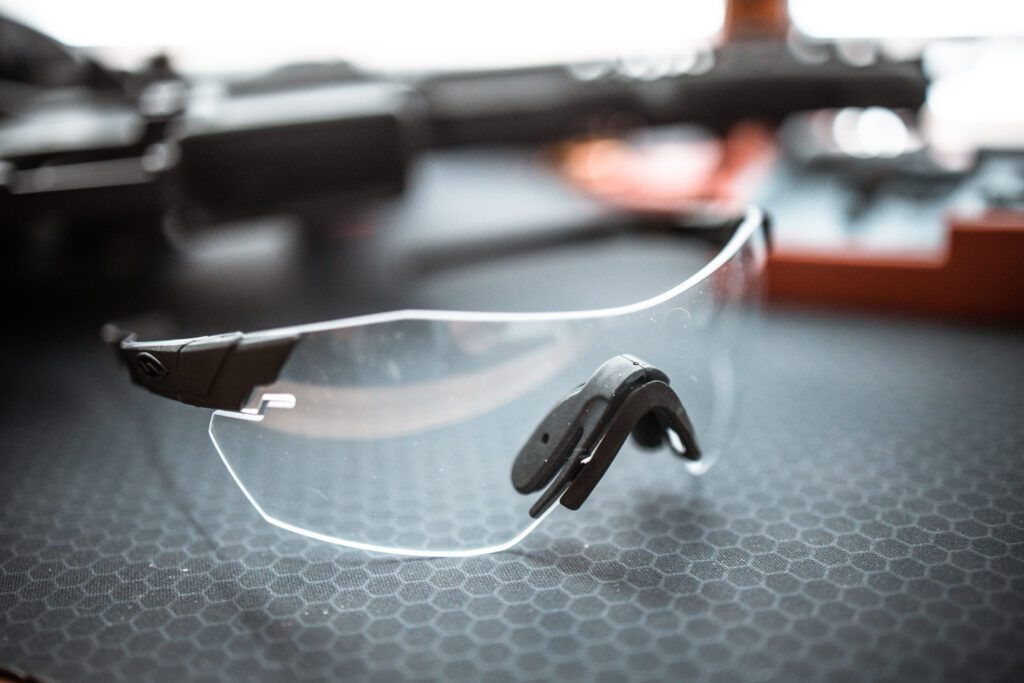 Lens
As a gun owner, I'm always looking for ways to improve my shooting. I recently came across the Smith PivLockTM Echo MAX Elite ballistic glasses and was impressed with their distortion-free edges. This feature is essential to me because it allows for a more precise sight picture when shooting a long gun. The lenses are also treated with an anti-fog coating, which is a must in my book.
Eye Protection
The Smith PivLockTM Echo MAX Elite ballistic glasses check all the boxes to earn a MIL-PRF-31013 rating. They go beyond that, with various features, making them our preferred choice for high-quality eye protection. They're exceptionally incredibly, even when worn for extended periods. They're compatible with most other gear, including hearing protection and helmets. Plus, the echo lens coating protects against harmful UV rays.
VisionFrameless FreeFloat™ lens for a comfortable fit and increased impact resistance
Anti-fog and scratch-resistant coating on all lenses
Lenses meet MIL-PRF-31013 clause 3.5.1.10
ANSI Z87.1 compliant
100% UVA/B protection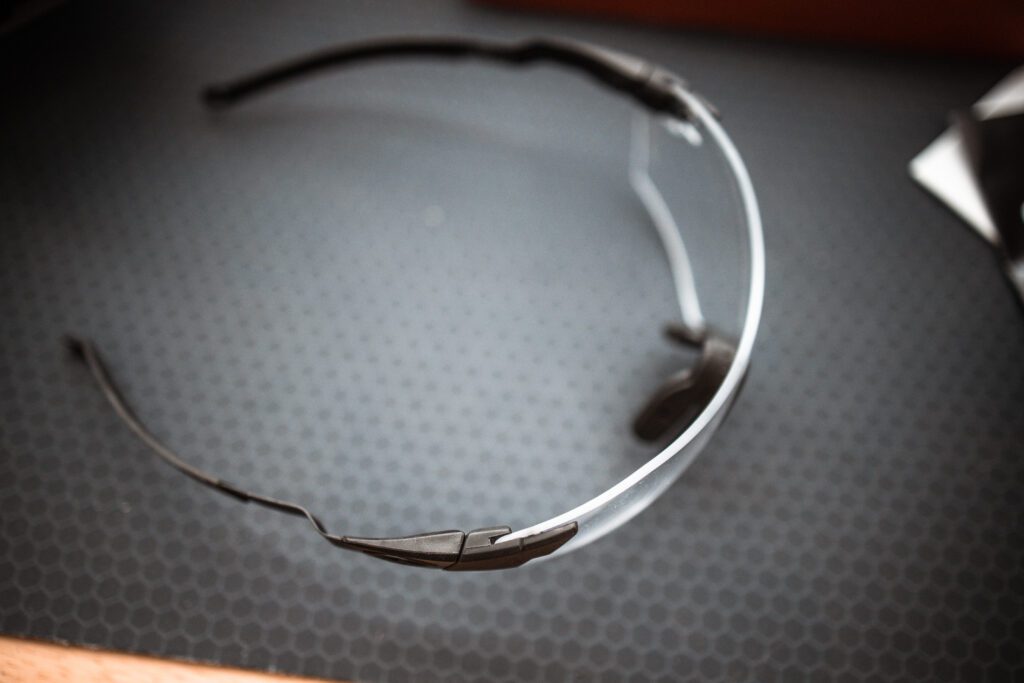 Frame
The metal temples on the Smith PivLockTM Echo MAX Elite are so thin that you can easily fit over-ear hearing protection, which is excellent for soldiers who need eye and ear protection. The glasses are also comfortable and don't fog up for long periods. Plus, the Echo is compatible with night vision goggles, making it a versatile piece of gear.
7-base shield lens curvature offers a wraparound fit
Super thin, moldable alloy temples fit cleanly under ear protection without breaking the seal
Adjustable nose piece for a perfect fit
FramePivLock™'s interchangeable lens system makes lens changes easy.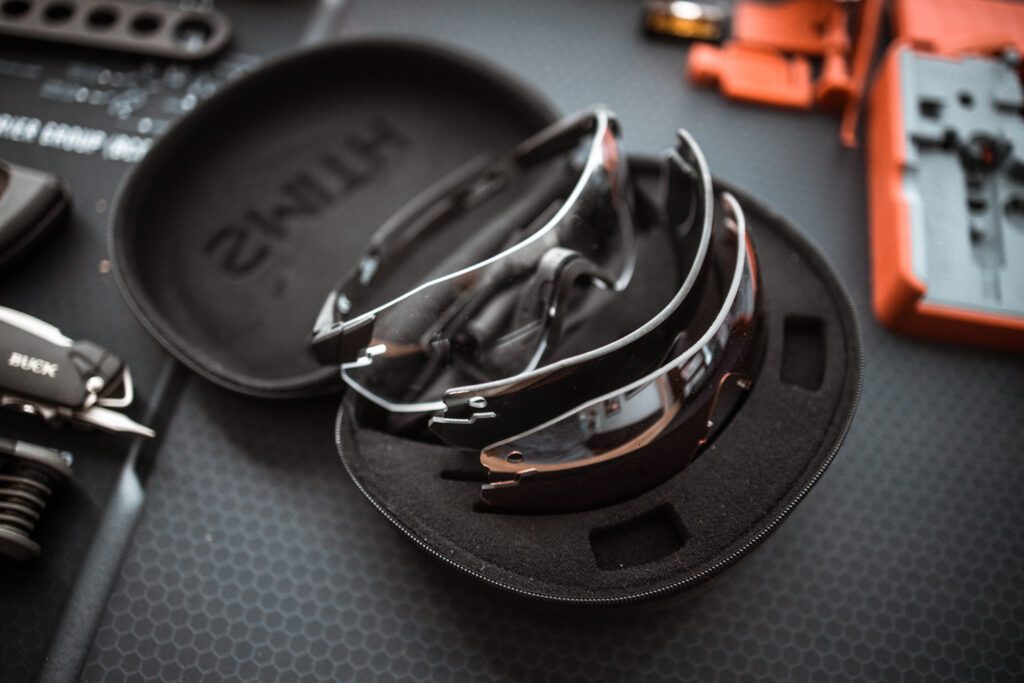 Unboxing
When you first get the Smith PivLockTM Echo MAX Elite, you'll notice how lightweight and comfortable. The lenses are easy to change – make sure not to lose anything in the process! I've found them compatible with my other gear and offer excellent protection. Overall, I'm happy with them.
Price
The Smith PivLockTM Echo MAX Elite Ballistic Glasses are an excellent choice for anyone looking for a high-quality pair of glasses. They offer safety, comfort, and compatibility with other gear, making them a perfect choice for military life. However, the price tag of $180 may be a bit much for some people. But if you can stomach the price, these glasses are a home run.
Final Thoughts
The Smith PivLockTM Echo MAX Elite ballistic glasses are our top pick for military eye protection for a few reasons. They offer excellent protection against impact and UV rays; they're also comfortable to wear and look good. We also love the superior clarity and protection given by these glasses.