Introducing Smith x Aleck Nunchucks – the Bluetooth helmet speakers that redefine your mountain escapades. Designed to fit seamlessly onto any ski or snowboard helmet, these Nunchucks bring a sound revolution to the slopes.
Premium Sound for Days: A Private Concert on the Mountain
Transform every run into a personal concert with the premium sound delivered by Smith x Aleck Nunchucks. Elevate your skiing or snowboarding experience as these Bluetooth helmet speakers turn your playlist into an auditory masterpiece.
Handsfree Group Communication: Stay Connected on the Slopes
Stay in touch with your squad effortlessly using handsfree group communication. Nunchucks make it easy to communicate, coordinate, and share the thrill of each descent without removing your gloves.
Glove-Friendly Controls: Manage Music, Comms, Calls, and Voice Assistant with Ease
Navigate your music, calls, and voice assistant effortlessly with glove-friendly controls. The intuitive design ensures you can manage your entertainment and communication while cruising anywhere on the mountain.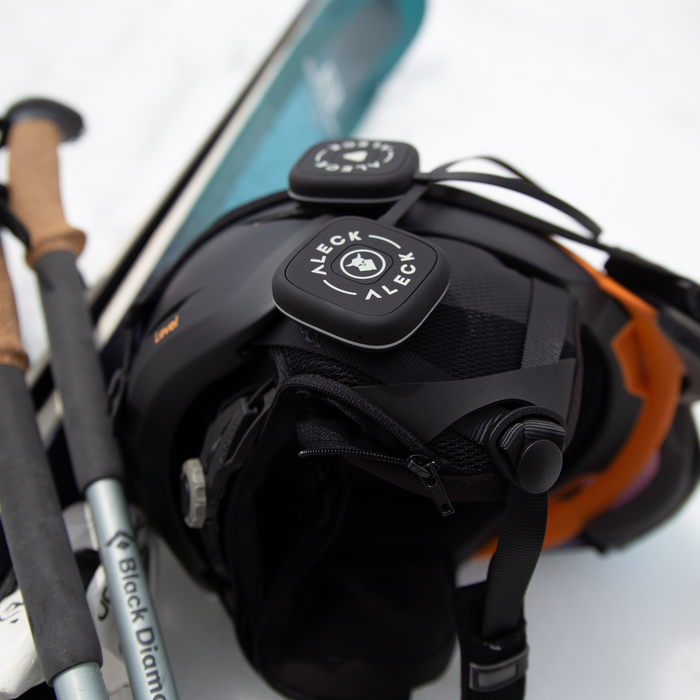 Friend Finder Feature: Easy Meet-Ups on Low-Vis Days
Never worry about losing your squad on low-visibility days. The Friend Finder feature helps you easily locate and meet up with friends, making every run a shared adventure.
Enhancing Every Run: Your Snow Days Just Got Better
With Smith x Aleck Nunchucks, every day on the snow becomes a good one. These Bluetooth helmet speakers enhance your skiing or snowboarding experience, providing premium sound, handsfree communication, and hassle-free meet-ups.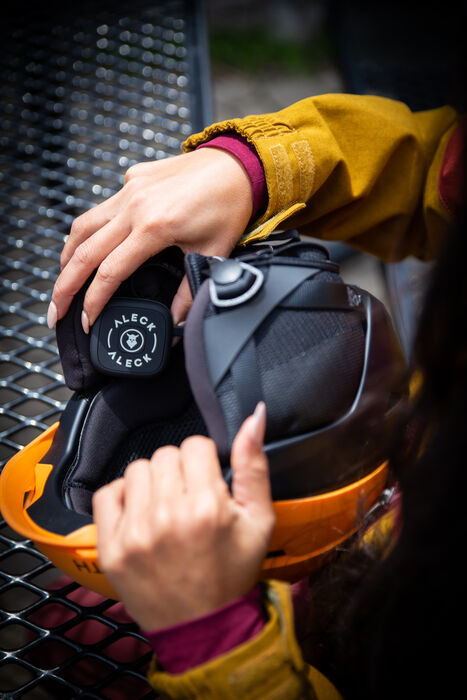 Get Your Nunchucks: Elevate Your Winter Adventure
Ready to revolutionize your mountain experience? Get your Smith x Aleck Nunchucks at Smith Optics today. Turn up the volume on your winter adventures and make every run better with the ultimate sound companion. Elevate your mountain playlist, stay connected, and embrace the thrill of the slopes like never before!**