It's no secret, I'm a big fan of CBD.
One of the larger benefits of CBD is how good the hemp plant is for the environment. Hemp's rapid growth makes it one of the fastest CO2-to-biomass conversion tools available, more efficient than agro- forestry.
But with the rapid growth of the CBD industry, a by-product of the large consumption of hemp oil is the biomass waste it produces.
Ananda Hemp is solving that issue with the creation of their activewear line, Hemp Black. They sent me some products to try out.
Hemp as a Fabric
Using Hemp as a fabric isn't new. Leading brands have been using it for years, but it's only been recently that Hemp has gained popularity over traditional cotton and polyester.
What makes Hemp Black different is that along with the hemp-blended fabrics, their activewear is infused with antimicrobial copper embedded fibers and odor eliminating hemp infused fibers with full-spectrum hemp extract to reduce odor.
Less odor = less stink = less washing. This makes Hemp Black one of the most sustainably-focused activewear companies in the world.
It's also worth noting that a majority of hemp clothing is made overseas, whereas Hemp Black is made in the U.S.
Additionally, no chemical treatment or finishes were applied to the outer shell or main fabrications.
Fairmont Full Zip Jacket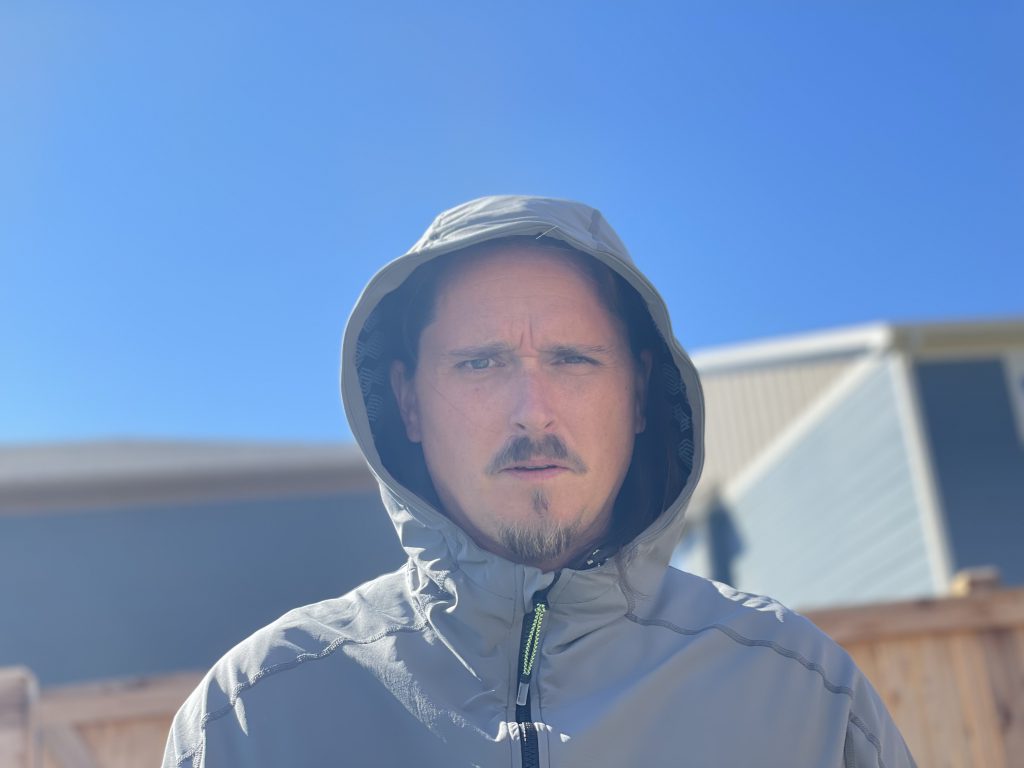 The Fairmont Full Zip Jacket has a lot of really cool features.
The copper and hemp blend is throughout the interior of the jacket.
It has a lined hood that stayed fresh and clean during longer, sweat-filled runs.
There are two lined pockets for storage. One includes a cellphone pocket that is large enough for my iPhone 12 Pro. Now, the crazy thing about their copper and hemp blend, is that it will sanitize your phone. It reduces a broad spectrum of viruses, bacteria, and fungi on surfaces it comes in contact with and keep items clean.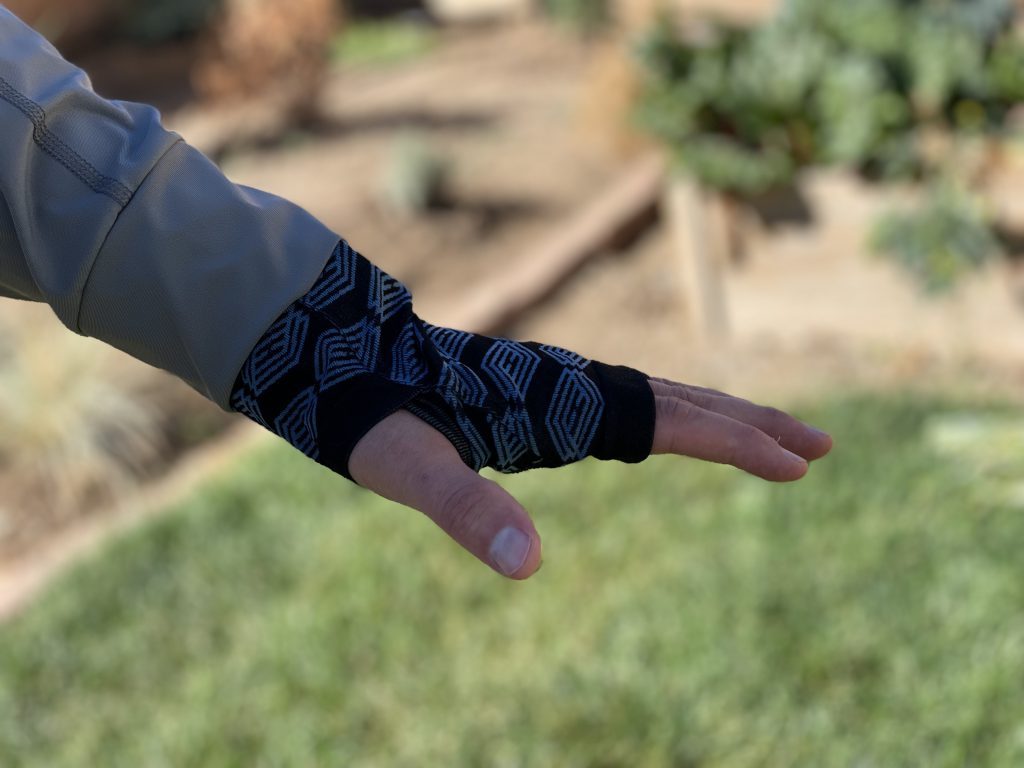 The sleeves also extend to cover my hands, with thumb-holes. The intention of this was to allow for safer, cleaner contact when coming into contact with things, like doors, touching buttons, etc. But I have these hand covers to be great while out for early morning cooler runs to keep my fingers comfortable.
All this makes the Fairmont Full Zip Jacket a super sleek and comfortable jacket.
I've taken it out on several runs and impressed by how it doesn't stink.
It's also really light and breathable. Even as my body heated up, I never felt like I was overheating.
Sunn Pant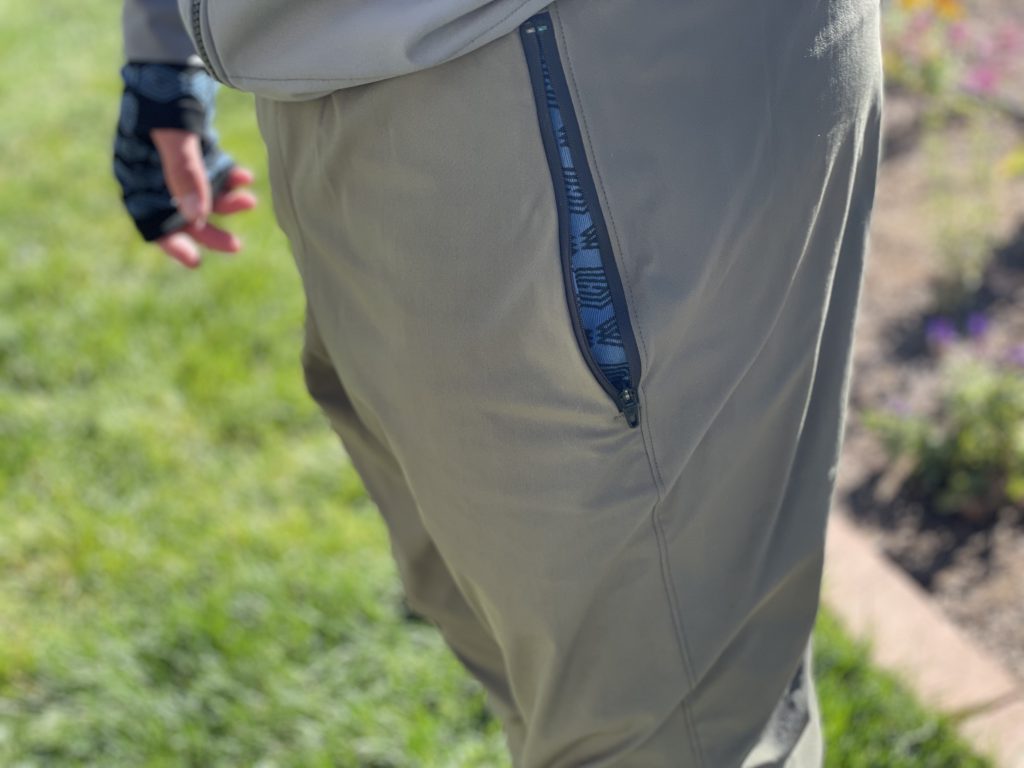 Combined with the Jacket, I also was sent a pair of the Sunn Pant to try out.
One of my pet peeves with any pant or short I wear during outdoor activities is making sure they stay in place. The Sunn Pant's waistband is designed to do just that. During heavy-movement (running, cycling), they stayed in place without riding up or down.
The Sunn Pant is lined with the same copper and hemp blend in strategic areas to keep things fresh. The pocket includes a cell phone holder that also has the same antimicrobial elements.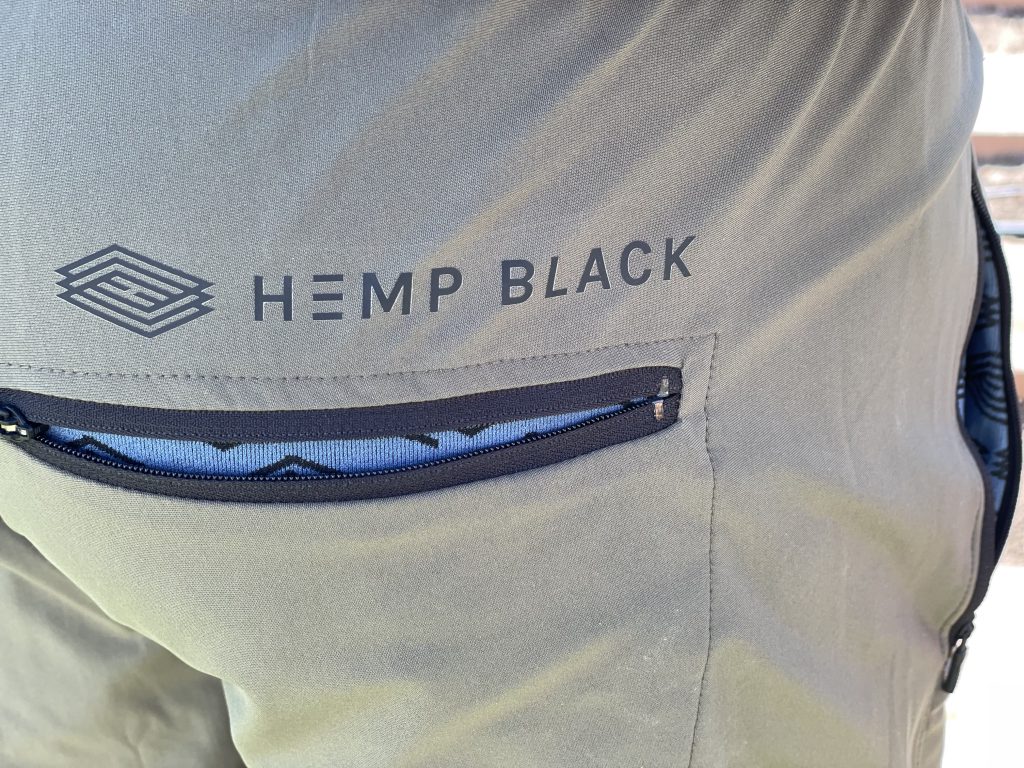 I also found that these pants are great anytime pants. They are much cooler and sleeker than your typical sweatpants and I have worn them on a few work Zoom calls.
With running, they pair really well with Saxx Kinetic HD underwear. Even under heavy activity, I didn't experience any chafing with the pants or uncomfortability in the ankles or calfs where the pants taper.
Bottom Line
I'm excited to see how Hemp Black line expands.
Beyond these two products, they have a line of t-shirts, face masks, and bags for men.
They also have a full line of women's products, including leggings, bras, and tanks.
Pricing ranges from $40-200. While the jackets and pants are on the pricier side, their technology is intended to last the lifecycle of their products. Because the copper and hemp fabric reduces odor, you don't have to wash it as much and the products will last longer.