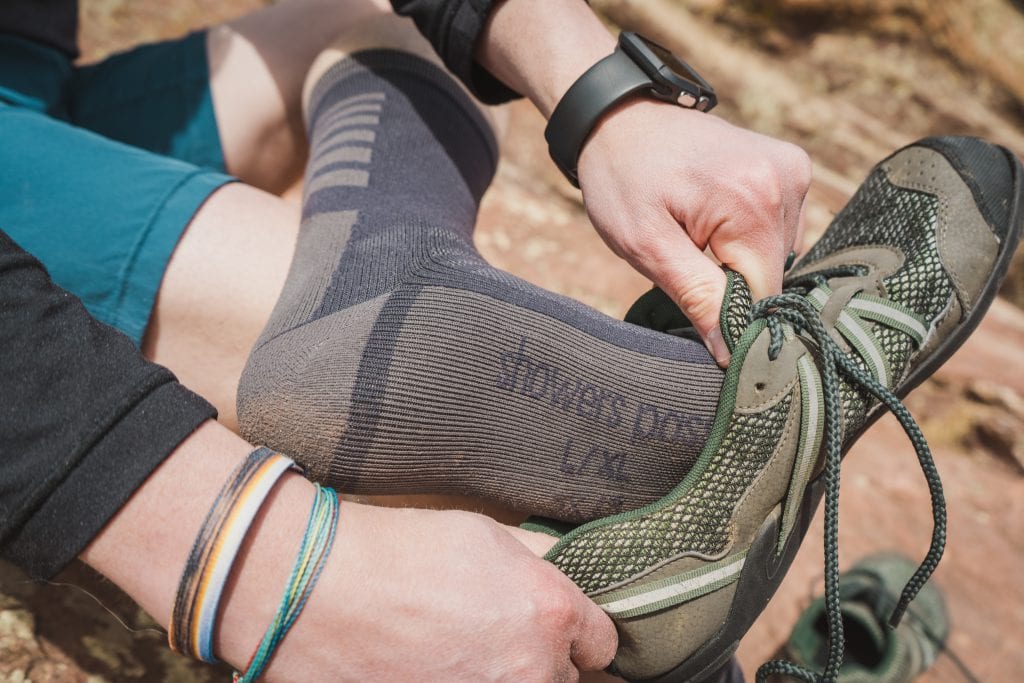 On today's episode we're joined by the CEO of Xero Shoes, Steven Sashen. We discuss the evolution of modern shoes, barefoot running, minimalist shoes.
Steven has been leading the Movement Movement for a number of years. His foray in minimalist footwear was with his company, Invisible Shoes, where he sold do-it-yourself sandal kits. That original design is still part of Xero Shoes, but they've expanded their lineup to include several different kinds of shoes and sandals.

Don't forget to follow Huck Adventures on Facebook, Twitter, and Instagram. Visit our website, huckadventures.com, for updates on our app launch.

Use the links below to visit our affiliate partners. For every purchase you make, a percentage goes to Huck Adventures at no additional cost to you.

Visit PeakRefuel.com and enter the code HUCK at checkout and you'll save 15% on your order.

Visit SeatoSummit.com. A portion of your purchase will go to Huck Adventures to help us produce more episodes.