Here at Huck Adventures, we are huge fans of Ibex and their Merino Wool products. And now that it's getting cooler, I am starting to pull out my Ibex Base Layers and my Wool Aire Hoodie to stay warm.
Those base layers and the hoodie were constant companions during a recent dad's retreat in the foothills of Colorado. We were outdoors the entire time in 40°F temperature and a steady drizzle. But thank goodness I was prepared and was able to stay warm. Thanks Ibex!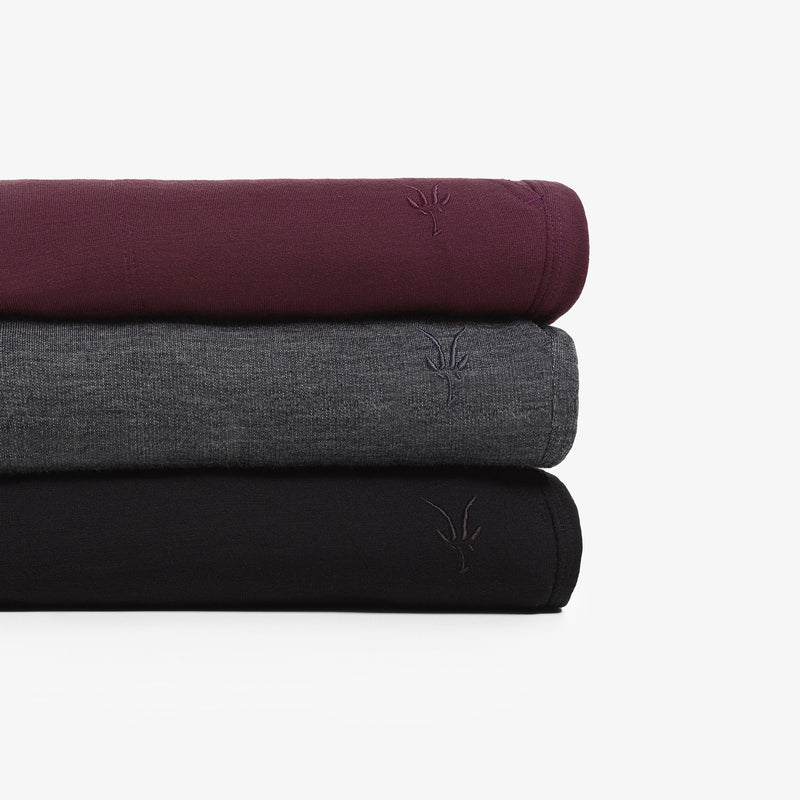 Ibex had also sent me their Nomad Jogger to review and that retreat was the first opportunity I had to test them out. As activities shifted inside a small cabin with a smoldering fire, I traded out my base layers for the Nomad Jogger and settled in for the night.
The Nomad Jogger is made from lightweight, moisture-wicking merino French terry.
How light are they? When comparing them against a pair of Prana joggers, they weighed around 60% less.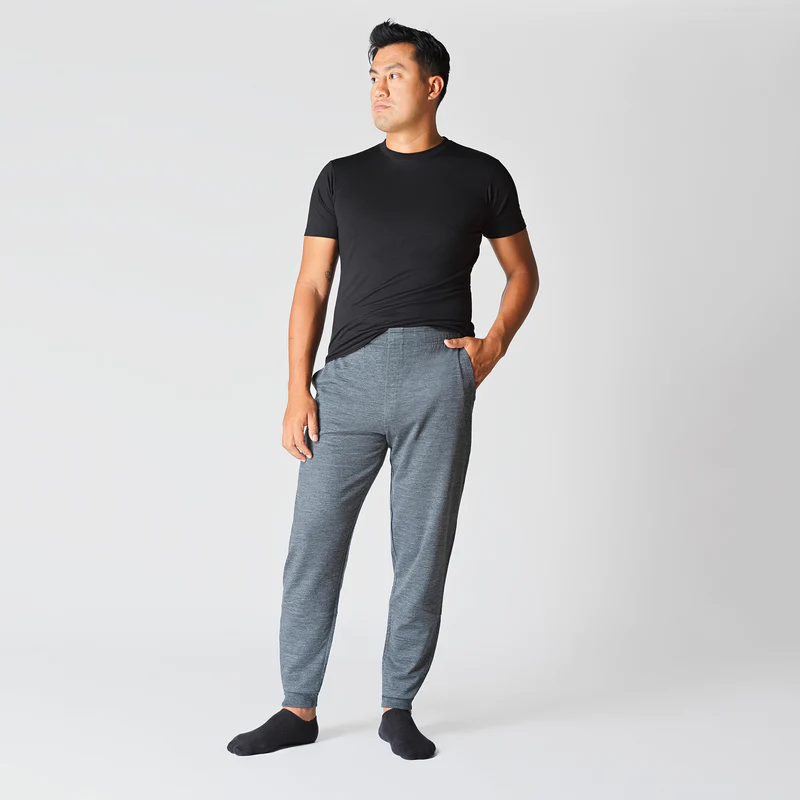 The fabric is made of 95% merino wool with 5% elastane to help the fabric maintain its shape between washings. Merino wool is the perfect performance material due to its superhero-like properties.
Merino is a natural, high-performance fabric, in part because of the conditions these sheep live in. Winters can be as cold as -4ºF and summers as warm as 95ºF. Their coats have evolved so that the fibers react to the changes in body temperature. And this natural technology is passed along to its human wearers.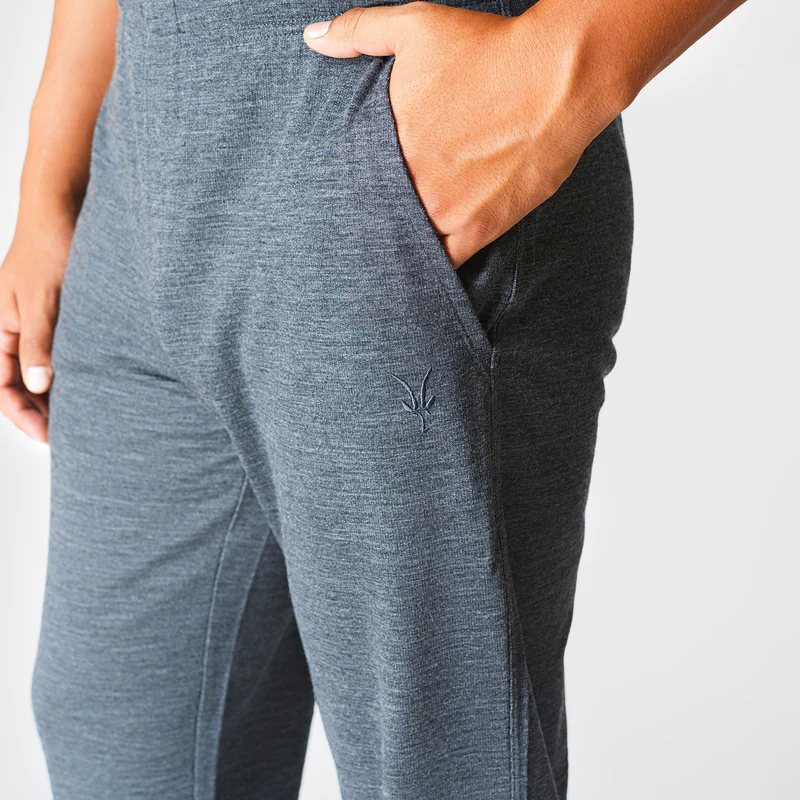 The Nomad Joggers also come with three pockets: two front hand pockets and a back pocket with a hidden zipper.
Sleeping in these was blissful.
Throughout the night, the fire died down and died out, and the temperature inside the cabin fluctuated. And these pants performed well. My legs didn't get too cold or too hot. Just like Goldilocks, I was just right.
The next morning, we got up and hiked. The heavy, wet weather had lifted and as the sun came up, the temperature climbed with it. These pants continued to perform well. While my upper body got too hot for a jacket, my legs were still cozy.
Since this retreat, these joggers have continued to go on adventures with me. They are my go to pants for traveling and camping.
I am 5'11" and 185 lbs and wear a size Large.