With Fall and it's cooler temperatures in full swing, I am reminded daily why I am such a big fan of Ibex and their Merino Wool products.
Ibex has the highest quality performance merino wool products on the market. Their care for the Earth and for the wearers of their products is evident in every piece we've tested. And the 24-Hour Long Sleeve Crew is no exception.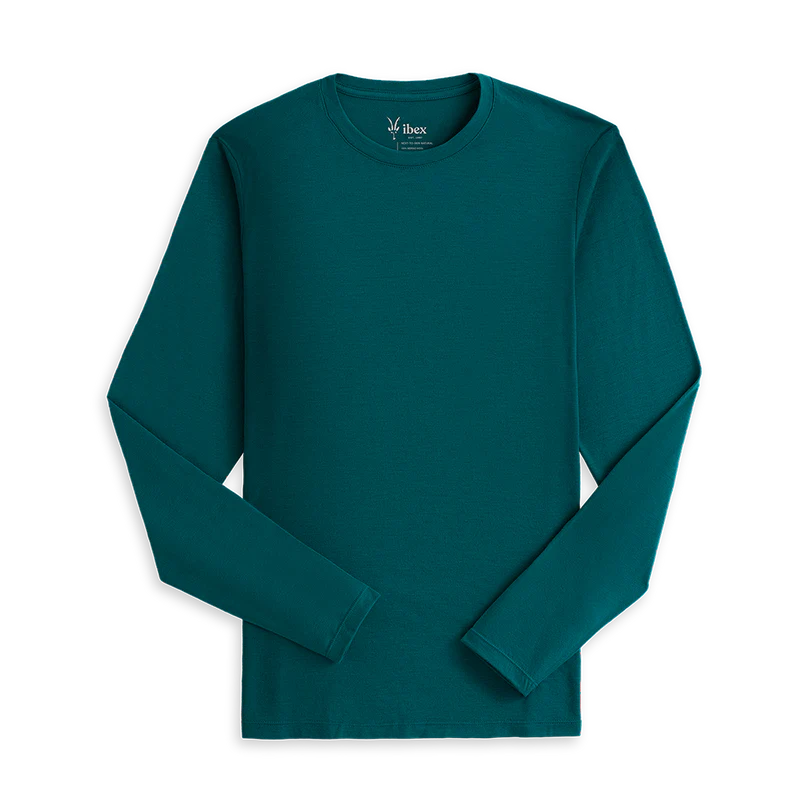 The 24-Hour Long Sleeve Crew is made from 100% natural moisture-wicking and odor resistant merino. Ibex uses a proprietary steaming process that makes the material feel cool the touch.
And it does feel great!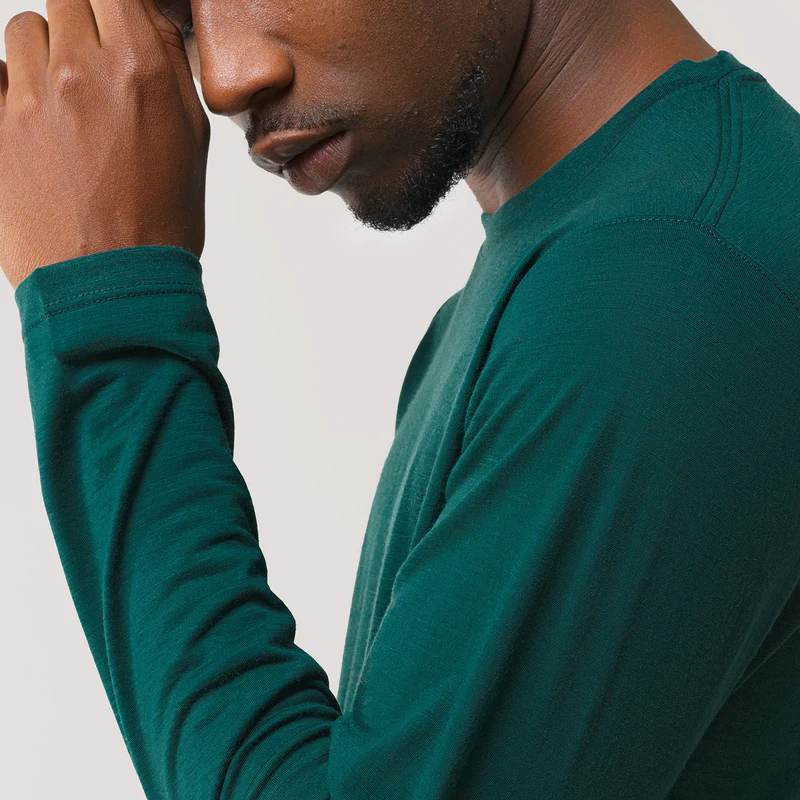 My first opportunity to test the long sleeve crew was at a dad's retreat up in the mountains on the first cool day of Fall. It was cold and drizzling throughout the day, yet I was very comfy.
And that's the beauty of merino, especially with the long sleeve crew that isn't a blend… if it's good enough for sheep, it is good enough for me.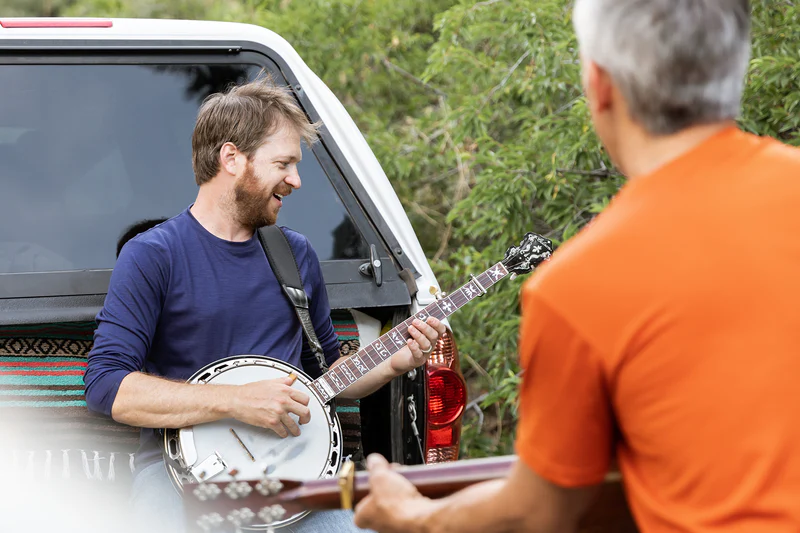 This shirt also lives up to its name, plus some. I spent 48 hours in this shirt before I decided that it needed a wash. Yet, even after 48 hours, it didn't have a phunk to it. That's merino, for you!
As we're creeping closer to holidays, the 24-Hour Long Sleeve Crew would make a terrific stocking stuffer. Ibex sells them in a multitude of colors and in Men's and Women's sizes.